MONOLAB is pleased to announce the enlargement of his warehouse plant
The enlargement of second warehouse plant located in Rovereto S.S (MODENA), has the aim to ensure more flexibility and timeliness on production equipments proposed by MONOLAB. Our standard way of m...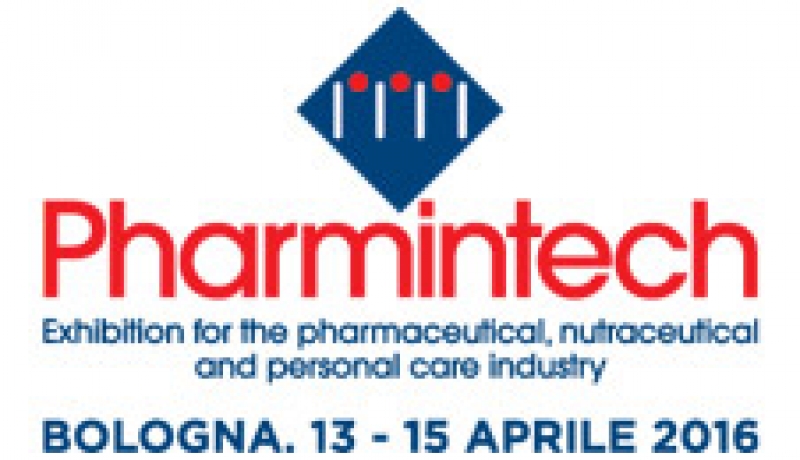 Pharmintech Italy
MONOLAB has attended the recent Pharmintech Italy 13 / 15 April 2016, Bologna, Italy Thanks to all people that visited us . This has been a very succesful exhibition for Monolab. ...